25th anniversary of Sevenet S.A.!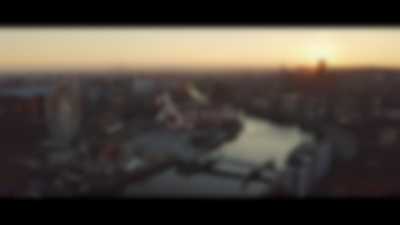 On September 29, we celebrated the 25th anniversary of our company.
We would like to thank you for your presence and the opportunity to spend this special evening with you. These 25 years of our company's existence would not have been possible without the trust you have placed in us. It is thanks to you and for you that we have existed for so many years. Over the last quarter of a century, the requirements of our clients have always motivated us to operate more and more effectively, and our needs have inspired us to constantly develop. We are grateful for your kindness and openness. Support and trust have become the foundation of our achievements.
We wish ourselves and you cooperation for the next 25 years!
A photo and video report from this event will be available on our website 25lecie.sevenet.pl 
We already encourage you to watch a unique film that was made about us on the occasion of these 25 years: