A new era of hybrid work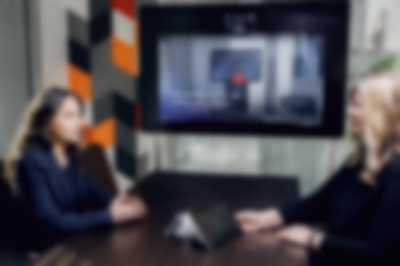 A new era of hybrid work begins - a little in the office, a little at home.
Joanna Barczyk, Member of the Management Board for Operations at Sevenet and Anna Szymanek-Załęska, Sales Director of Communication Solutions at Cisco Polska, talks about what to do to make it effective in the latest material, Business Insider Polska.
We encourage you to read!
Hybrid meetings at Sevenet have become the norm and there are many indications that they will stay with us for the coming years - some people will work in the office, some online. In many internal meetings, at least one person will participate virtually. The pandemic was actually a very intensive course of remote work and the experience gained here has taught us many things.