Atende and Sevenet: Planned Merger of the ICT Integration Market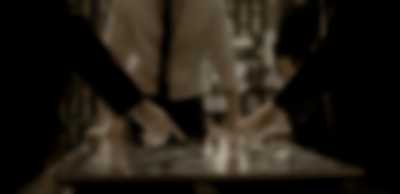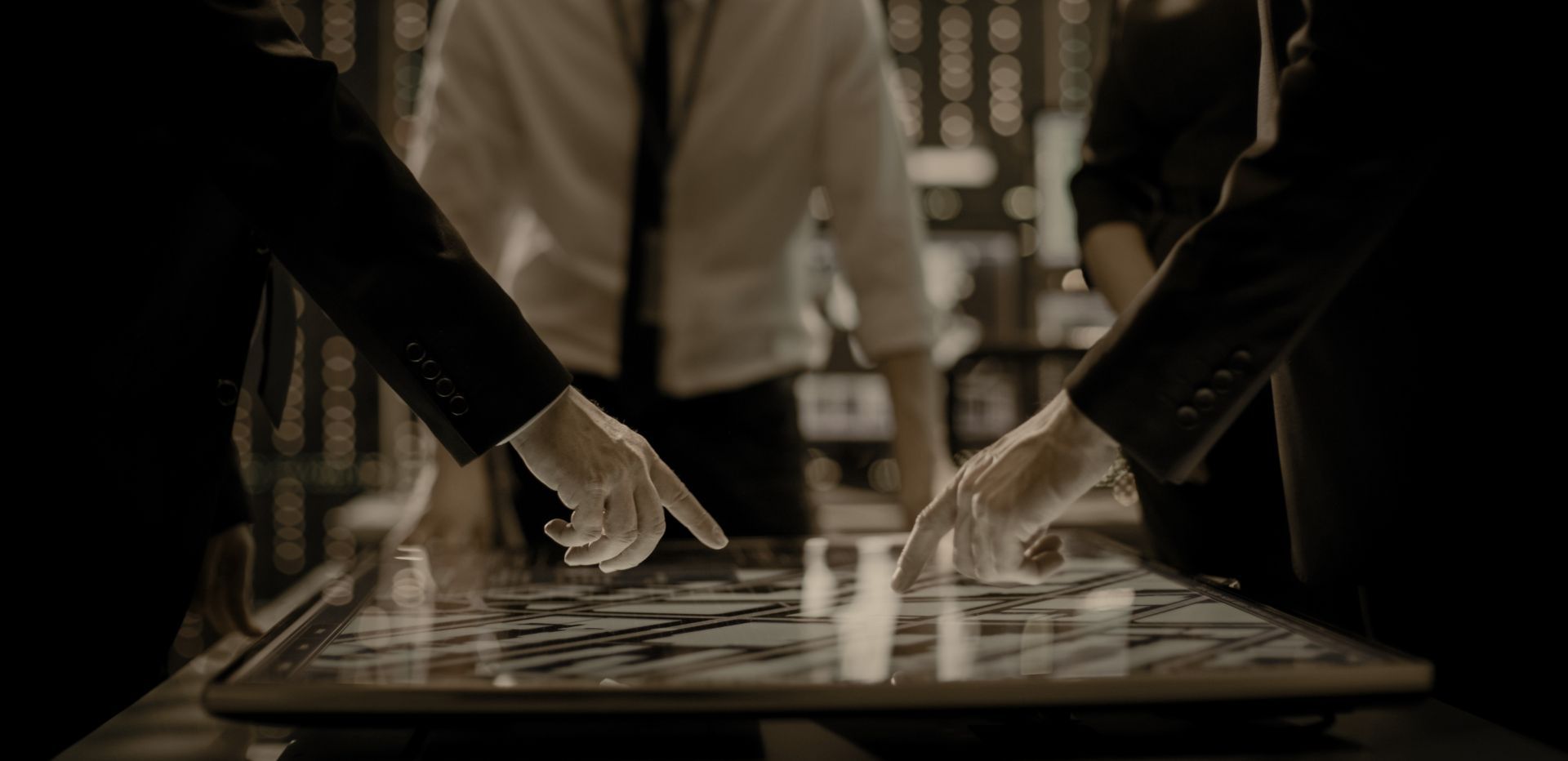 Atende and Sevenet have today announced that they have started to explore the possibility of merging Sevenet with an organised part of Atende specializing in ICT integration, not later than on 30 June 2020.
When the decision to merge the companies is carried out, it will probably be the largest transaction in the ICT integrator market in Poland in recent years. As a result of the merger, complementary competencies and market advantage will be concentrated within one company, both in terms of product specialization and integration offer for various industries.The merger will be carried out by means of in-kind contribution of an organised part of enterprise (OPE) of Atende into Sevenet in exchange for shares. Both Atende's OPE and Sevenet specialize in the integration of technologies from leading global suppliers, in particular Cisco solutions.
The current situation in the ICT integration market is highly competitive due to the presence of many integration companies in the market with similar position and potential. Therefore, there is a natural need for market consolidation - says Marcin Petrykowski, the CEO of Atende. Thanks to the merger, the market advantage of both companies, resulting from their wide engineering knowledge and complementary technical skills, will be consolidated into one organisation, giving it a chance to establish and considerably strengthen its leading position on the ICT integration market.
Sevenet and Atende are two undisputed leaders in the ICT solutions market. The unique specializations of the companies, in particular the collaboration solutions offered by Sevenet, or a wide range of network integration solutions of Atende, will allow them to deliver to their customers comprehensive and uniform solutions of the highest standards, and also enter the market with a comprehensive offer for new customers - says Rafał Chomicz, the CEO of Sevenet.
In order to achieve the intended goal, Atende plans to spin off an OPE not later than on 1 January 2022. At the same time, Sevenet and the OPE are to analyse their respective market position and potential, their value and possible synergies. The results of this analysis will provide the basis for establishing the terms of the merger, and the final decision on the merger will be made by the General Meetings of both companies.
In recent years, we have seen global growth in all major pillars of technology such as infrastructure, software, IT services or innovation. Both companies are perfectly placed to benefit from this trend, and after the merger our advantage will be even stronger - adds Marcin Petrykowski.
Only a comprehensive offer of solutions of the highest quality and reliability will allow us to provide services tailored to the individual needs of our customers - adds Rafał Chomicz.
Atende
Atende S.A. is a leading technology group listed on the WSE with a 30-year history of implementing advanced IT projects. The group specializes in providing advanced digital services, IT systems and networks integration and commercialization of proprietary software solutions. By focusing on the needs of its customers, Atende provides services in the areas of, among others, network development, infrastructure integration, cyber security, cloud migration and cloud solutions, and blockchain-based digitalization of processes - operating in the full value chain, from audit and project, through implementation, service and maintenance, to comprehensive outsourcing. The group also includes six portfolio companies that provide proprietary software and IT services. Atende Industries develops solutions for smart energy, the Internet of Things and the Industry 4.0; Phoenix Systems provides its own, unique in Europe, open real-time operating system and software for so-called Smart Devices; A2 Customer Care provides consulting and programming services for SAP solutions; OmniChip specializes in the design of advanced integrated circuits; TrustIT provides state-of-the-art remote IT maintenance and support services; Codeshine develops custom made software and applications.
www.atende.pl

Sevenet
Sevenet S.A. is an IT company which has been providing advanced IT solutions to enterprises and institutions in Poland since 1997. The company's shares have been listed on the NewConnect Alternative Trading System since June 2011. Sevenet S.A. performs work for some of Poland's largest enterprises and institutions. It offers services related to design, implementation, configuration and maintenance of solutions within the following lines of businesses: Network Access, Business Communication Systems, Contact Center Systems, Data Center (data processing center) and Data Security. Sevenet S.A. policy is to cooperate with many entities in the IT and new technology sectors. Therefore, the company holds numerous partner certificates confirming its professionalism, including Cisco Gold Certified Partner, Microsoft Gold Application Integration, Microsoft Gold Data Center, Microsoft Gold Communications, Microsoft Gold Project and Portfolio Management, IBM Business Partner, NICE Business Partner and more.
www.sevenet.pl