Case study Sevenet S.A.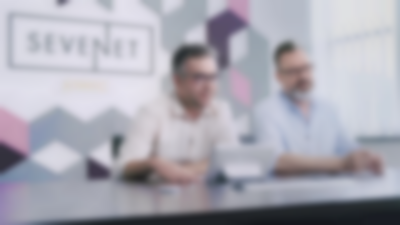 How the "shoemaker in shoes" is about and how on a daily basis we are helped by the Cisco videoconferencing solutions that we offer to our clients!
One of the areas of Sevenet's activity is to provide our clients with reliable and secure communication, both inside the organization and with the outside world. Our portfolio includes a number of solutions, the selection of which depends on the individual needs of the client. As a specialized partner, we provide assistance in the design and implementation of comprehensive collaboration solutions. See how such solutions help us in our daily work at Sevenet!