Case study with BNP Paribas bank!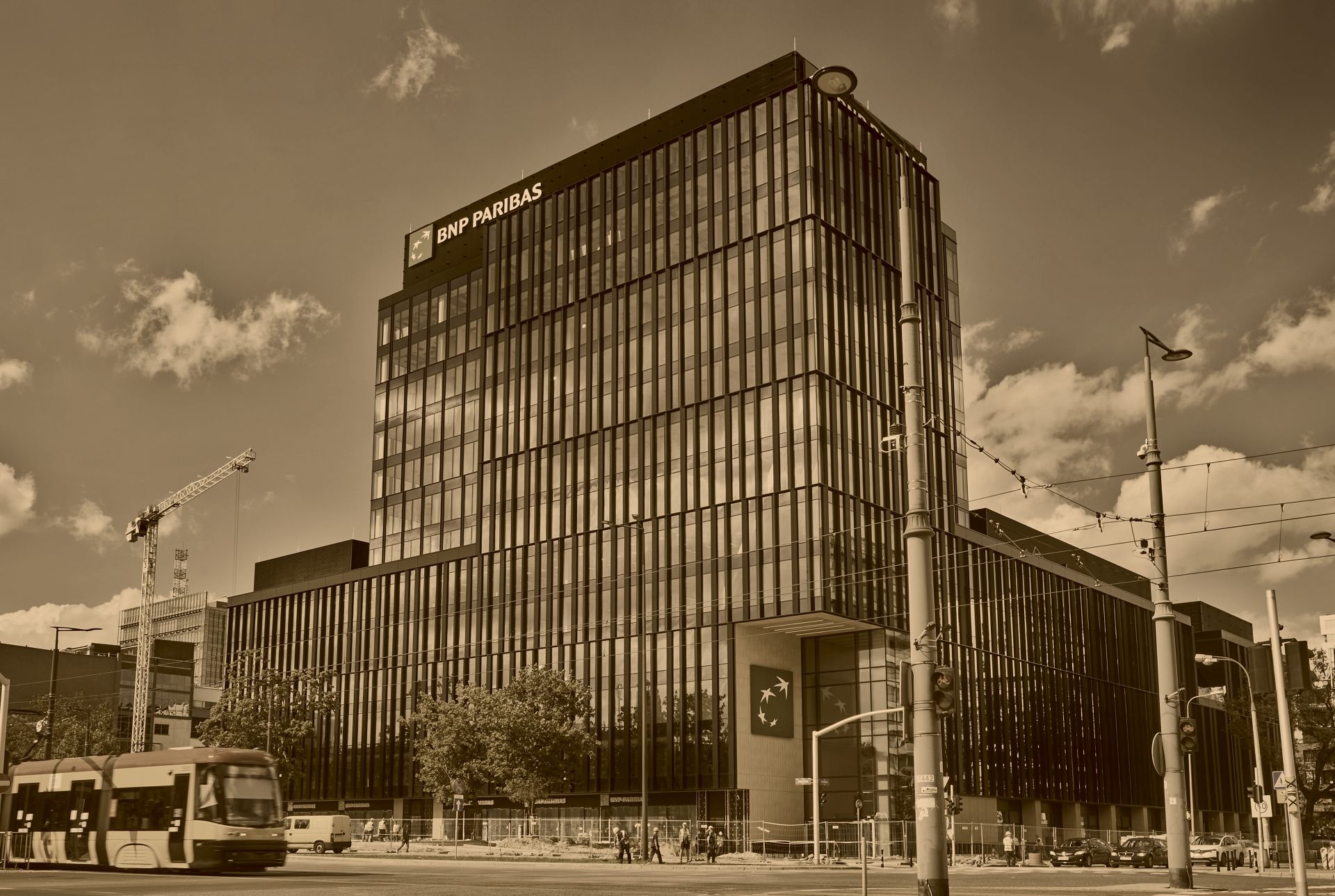 Today is the premiere of our new case study,
in which we show how we have built a secure network infrastructure and expanded the videoconference system in the new headquarters of BNP Paribas Bank in Warsaw. See how the experts of Bank BNP Paribas, Sevenet and Cisco selected and implemented optimal and effective solutions, while ensuring the highest security standards. We also encourage you to follow our social channels and the website https://sevenetbusinesstory.pl/!