Cisco Enterprise Partner of the Year Award!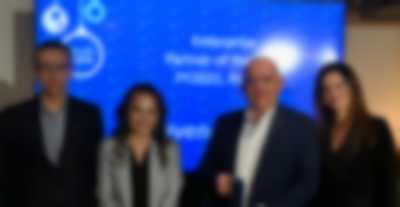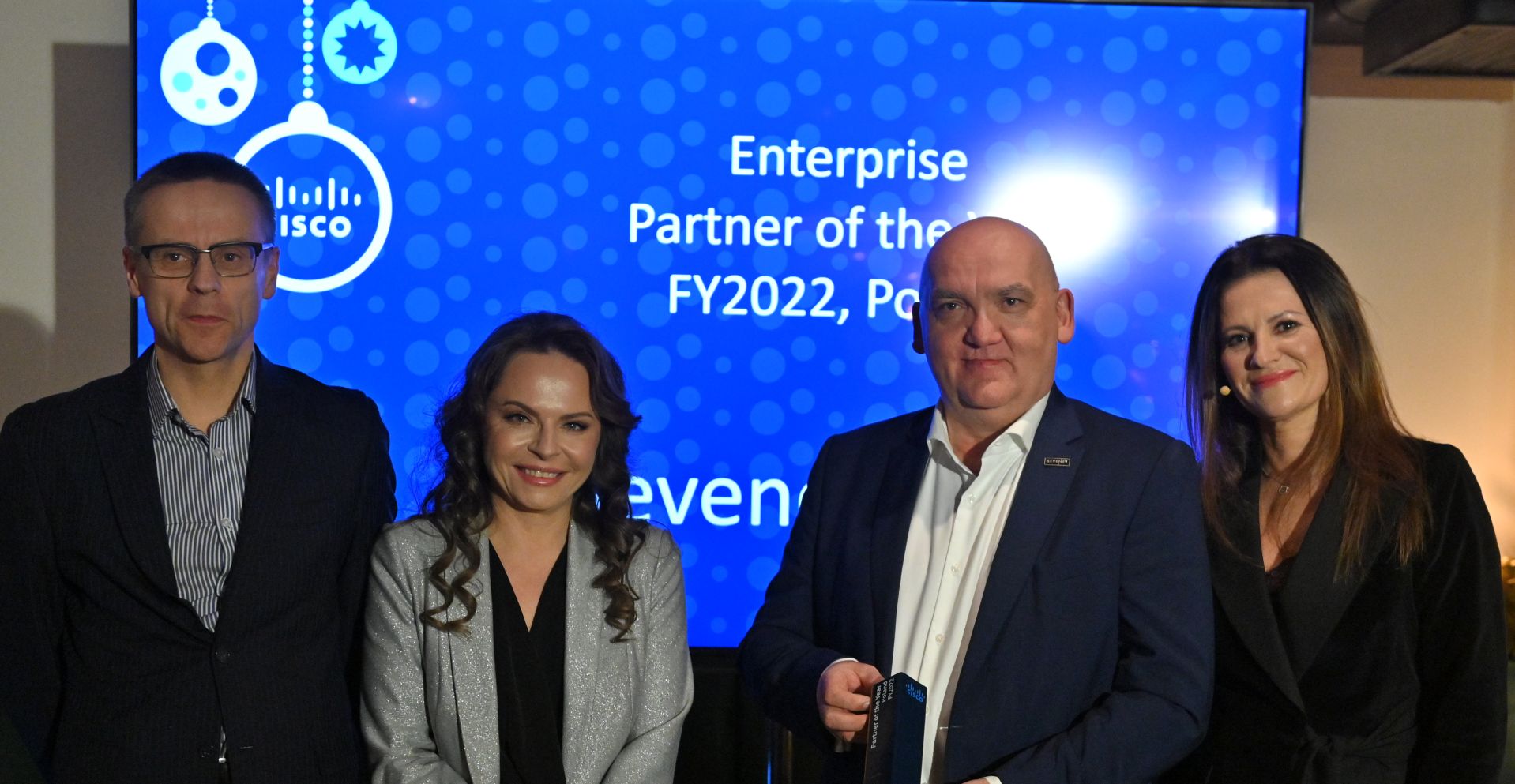 This anniversary year is very special for us!
Yesterday we received the Cisco Enterprise Partner of the Year award! The award was granted for achieving a 50% increase in sales in the enterprise customer sector. The result was achieved thanks to the sale of key Cisco technologies and services and the increase in Enterprise Agreement contracts. This award confirms our high competence in implementing the largest projects, and above all, an individual approach to the needs of our clients.
We would like to thank Cisco very much for this distinction, but above all, we would like to thank our customers for trusting and choosing Sevenet as your business partner.
The award was received on behalf of Sevenet by the Chief Executive Officer - Rafał Chomicz and the Vice-Chairman - Joanna Barczyk.