Conference "Foundations of Bank Security"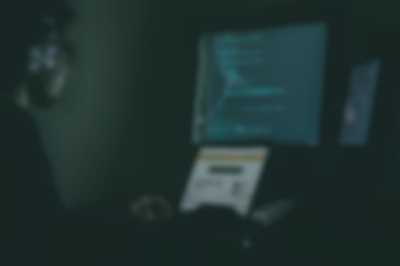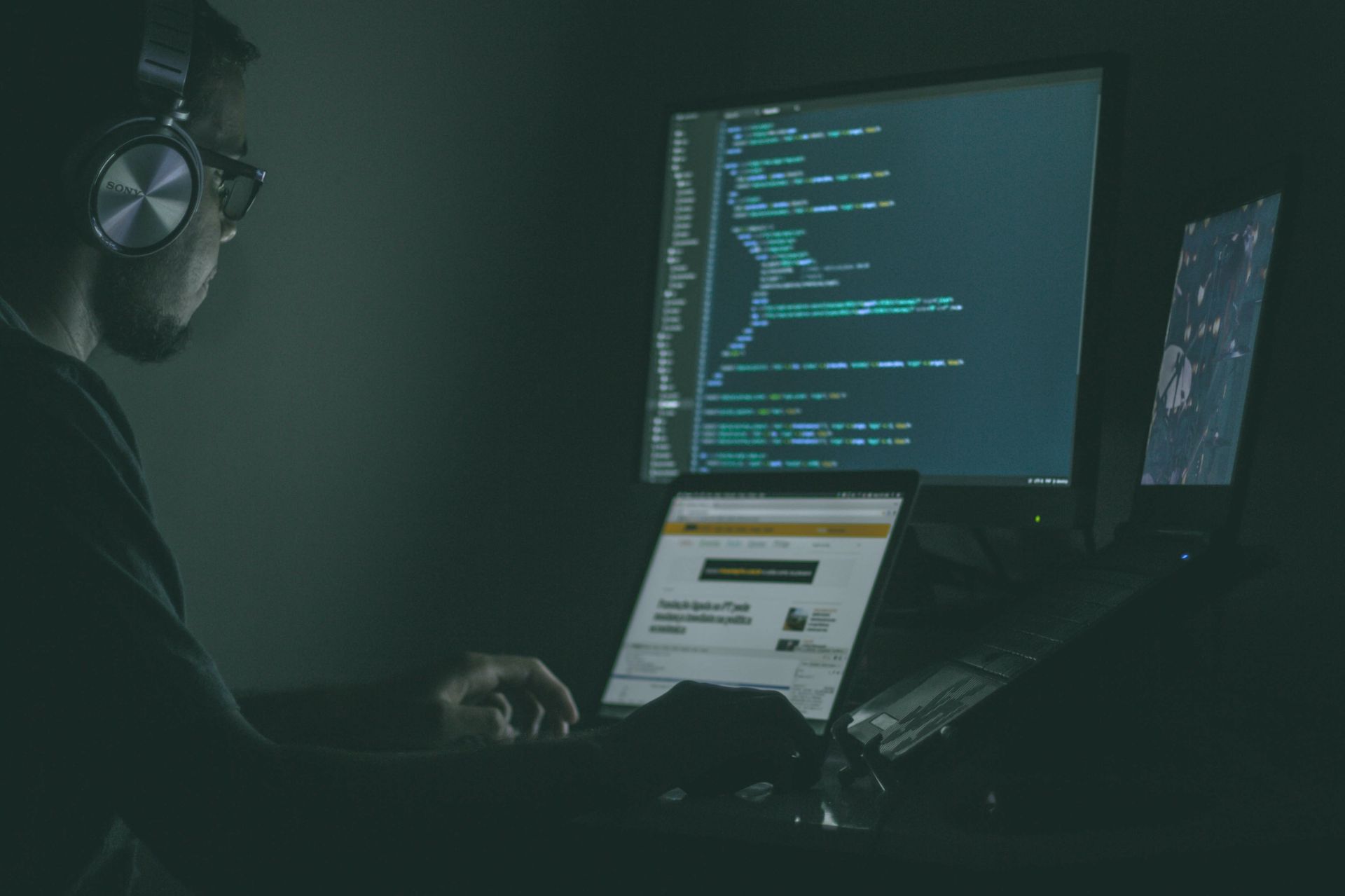 We are pleased to announce that we have become the General Partner of the conference "Foundations of Banking Security", organized by the Polish Bank Association and the Center for Banking Law and Information
On 13th of December our expert Marcin Kornafel, together with Tomek Jedynak from Cisco, will lead a presentation entitled "Zero trust in application environments".
During the presentation, they will introduce you the Cisco solutions, which are key elements to implement the comprehensive Zero trust approach, with particular emphasis on application environments. The Cisco Secure Workload solution is a key component of application security that ensures the continuity of the segmentation policy lifecycle, ensures visibility of communication and application components, and provides information about vulnerabilities and security breaches.Cisco DUO is a market-leading MFA (Multi-factor Authentication) solution that provides secure access to applications, including verification of the status of the end station and the second factor of authentication. They will present the possibilities of the above-mentioned solutions that will significantly increase the level of security in organizations, based on the experience of both the Cisco manufacturer and the leading integrator of IT solutions in the financial sector.
The registration link and details of the event can be found on the organizer's website.