Cover interview with Rafał Chomicz in CRN Poland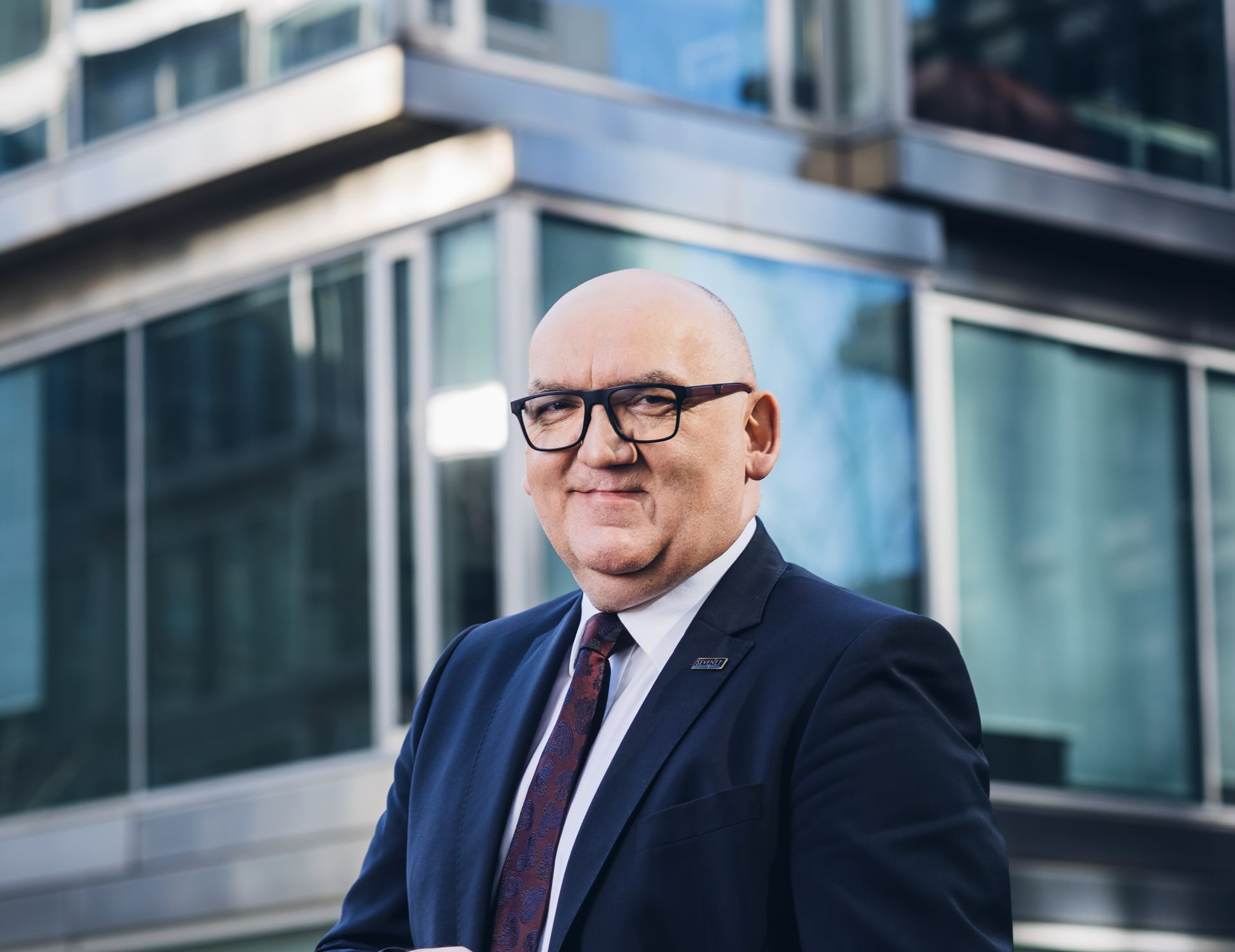 The latest issue of CRN Poland features a cover interview with Rafał Chomicz - president of Sevenet S.A.
"The coming years in the IT industry will be difficult, but they will provide unique development opportunities for integrators who will be able to adapt to customers and the market situation, providing modern, comprehensive services tailored to individual customer needs." – says Rafał Chomicz in an interview with Wojciech Urbanek.
The entire article is available on the CRN.pl website.
We encourage you to read: CRN 12/2022