Does a flexible Contact Center System exist?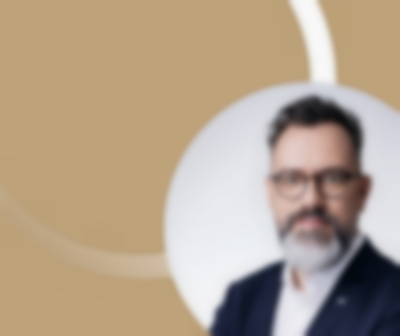 What should influence the choice of the right solution? What Contact Center system is for you?
There is no universal system, so what should you pay attention to when choosing modern solutions? On July 7 at 10.00 our expert - Arkadiusz Rybacki will present you the latest solutions in the field of Contact Center service systems and the criteria that must be taken into account when choosing a platform. He will also talk about the challenges faced by current contact centers during the transition to the hybrid work model.
If you want to know:
What are the current trends in the Contact Center systems industry?
What does the global manufacturer Cisco offer to build a modern Contact Center in your organization?
What is the difference between on-premise and Cloud solutions?
How does Webex Contact Center fit into the market expectations?
How are Cisco products licensed?
What interesting additions can a modern Contact Center system offer?
This event is for you! Register today!