"Employer Friendly to the Gdańsk Vocational School" Award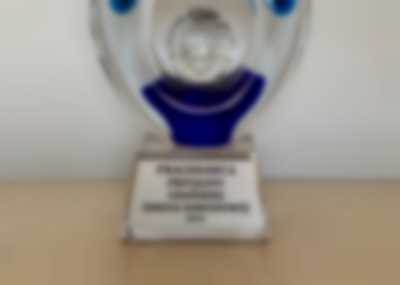 We are pleased to announce that we have been recognized with the "Employer Friendly to Gdańsk Vocational School" award.
The competition is organized to promote vocational education, strengthen cooperation between employers and vocational schools, and direct vocational education to innovative technical and technological solutions.
We have been nominated for this award by the Communications School Team, with which we have been cooperating for over 6 years. We are proud that we can support and engage in the development of the Communications Schools Complex.
Thank you for your appreciation!