Higher level - Silver Partner of the manufacturer F5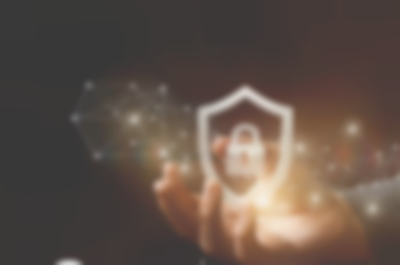 As part of the development of the partnership with F5 Networks, we obtained the Silver Partner status.
This proves that Sevenet meets the stringent requirements of the affiliate program in terms of sales volume and F5 product implementation standards.
Increasing the level of partnership is part of Sevenet's development strategy in the area of #cybersecurity.