Lectures "Sevenet Story Scene" 2023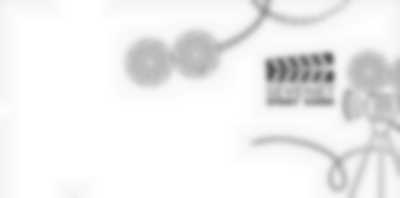 We invite you to watch the lecture from this year's "Sevenet Story Scene" conference.
The "Sevenet Story Scene" conference took place on May 18, 2023. and was an extremely inspiring event full of valuable knowledge, inspiring speeches and interesting meetings. This unique event brought together talented experts who shared their knowledge and experience in various fields.
If you haven't had a chance to watch all the lectures yet, now is the perfect time to catch up.
We encourage you to watch the video materials, which will undoubtedly provide you with a lot of inspiration and practical knowledge.