Piotr Bucki as a special guest at Sevenet Story Scene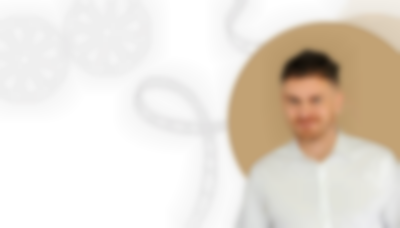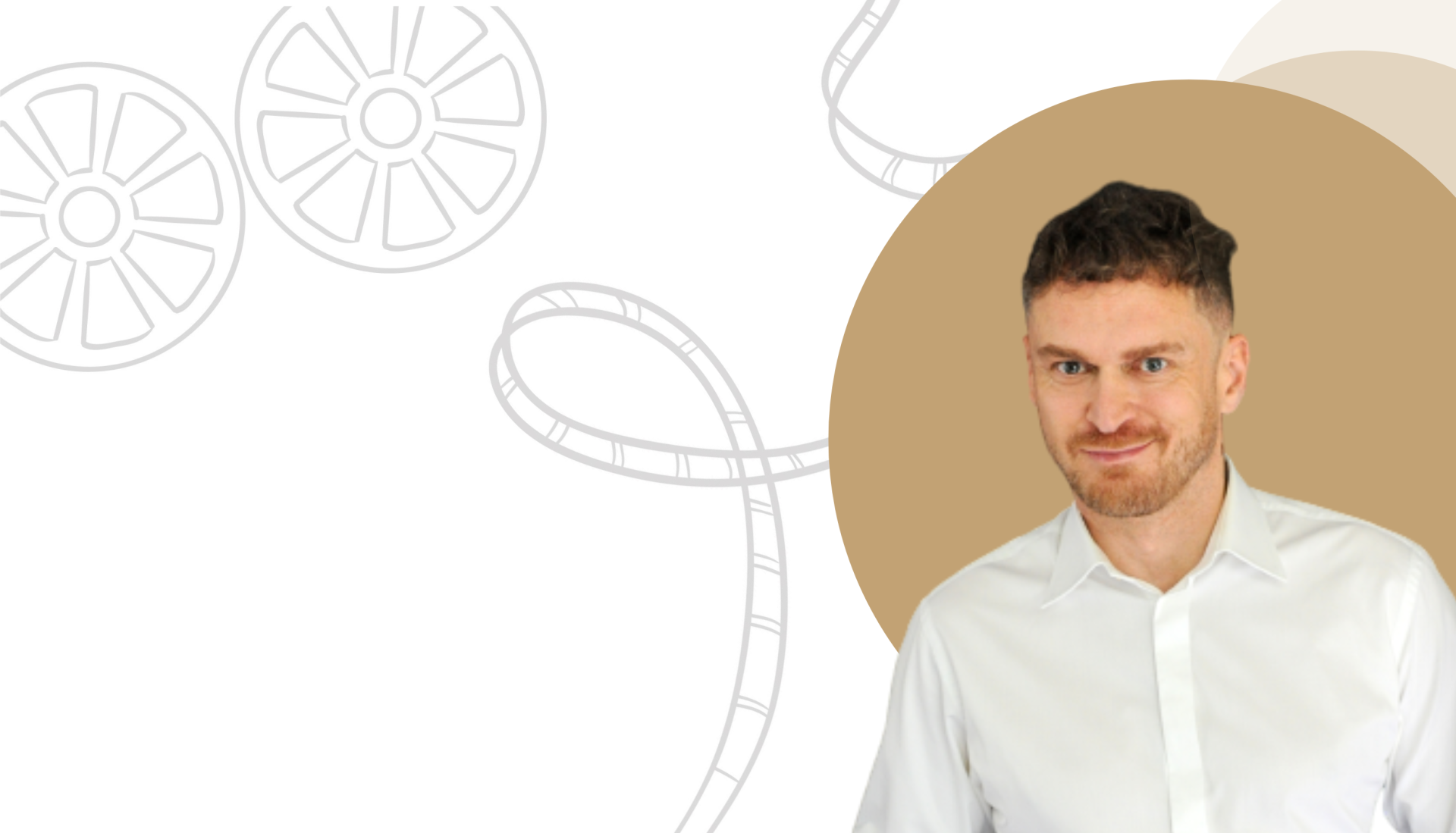 The special guest at Sevenet Story Scene will be Piotr Bucki, who during his plenary session will introduce us to the topic: Evidence-based growth™ How to hone competences, develop talents and use tools that are verified by science.
As Piotr himself says, he feels good in every role and each role defines him. He is a trainer, lecturer, coach, manager, journalist and many others. For 20 years, he has been teaching people how to design communication in various dimensions. I always rely on cognitive psychology and neuroscience. He consults projects, business plans, and also conducts original lectures and meetings. He is the author of several books, including: "Let's talk about communication", "Catch the balance", "Viral".
Check out the exact conference schedule and register today!