Polish Championships SASE & SD-WAN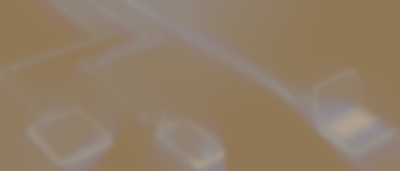 We are full of joy to share with you our amazing achievement in the second round of the Polish SASE & SD-WAN Championships, organized by Cisco.
Our specialists showed their skills and won places on the podium among the best experts in Poland.
Each competition concerned a different issue from the Cisco SASE & SD-WAN architecture and issues from the cloud world.
Our experts were successful, winning the 1st, 2nd and 3rd place. Congratulations to Rafał Piwko, Bartosz Kuca and Bartosz Jarząbek.