Remote practice at Sevenet S.A.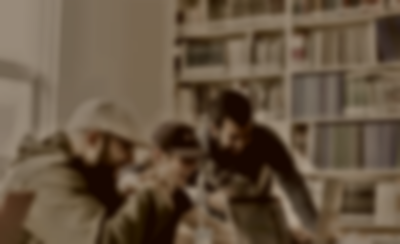 They write about us on Gdańsk.pl site!
In May, we conducted remote online apprenticeships for students from Zespół Szkół Energetycznych in Gdańsk using the Cisco Webex solution. It is quite an innovative way of organizing internships for students, but thanks to this solution, students could gain extensive practical knowledge straight from home from our specialists.
We encourage you to read the article!