Sevenet became a partner of Genesys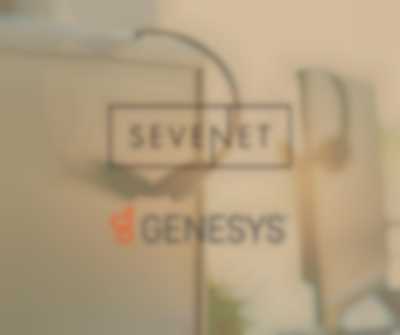 In recent days, Sevenet has entered into a partnership with Genesys.
Every year, Genesys supports more than 70 billion customer interactions in more than 100 countries. Thanks to the use of the cloud and artificial intelligence, their technology meets all customer needs in the field of marketing, sales and services in every channel, while improving the comfort of employees' work. Genesys is a pioneer in Experiences as a Service℠, which enables any organization of any size to provide the right personalization at scale, based on empathy and fostering customer trust and loyalty.