Sevenet Business Story | Modern Industry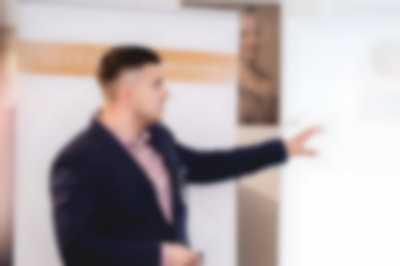 On February 18, the Sevenet Business Story | Modern Industry business breakfast took place, during which we had the opportunity to talk about our implementation for the POLIPOL Group.
During the meeting together with the client and our partner Cisco, we told how over the past 4 years we have carried out a comprehensive modernization of the IT infrastructure supporting business and production processes in the POLIPOL Group. Thank you to all guests for their interest in the event and topics discussed. If you would like to learn more about IT technology in industry - we encourage you to contact our sales department.