Sevenet Cyber Security Roadshow!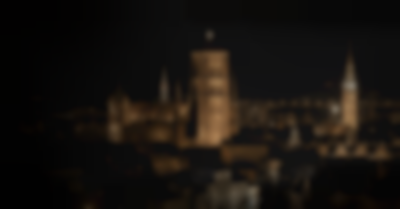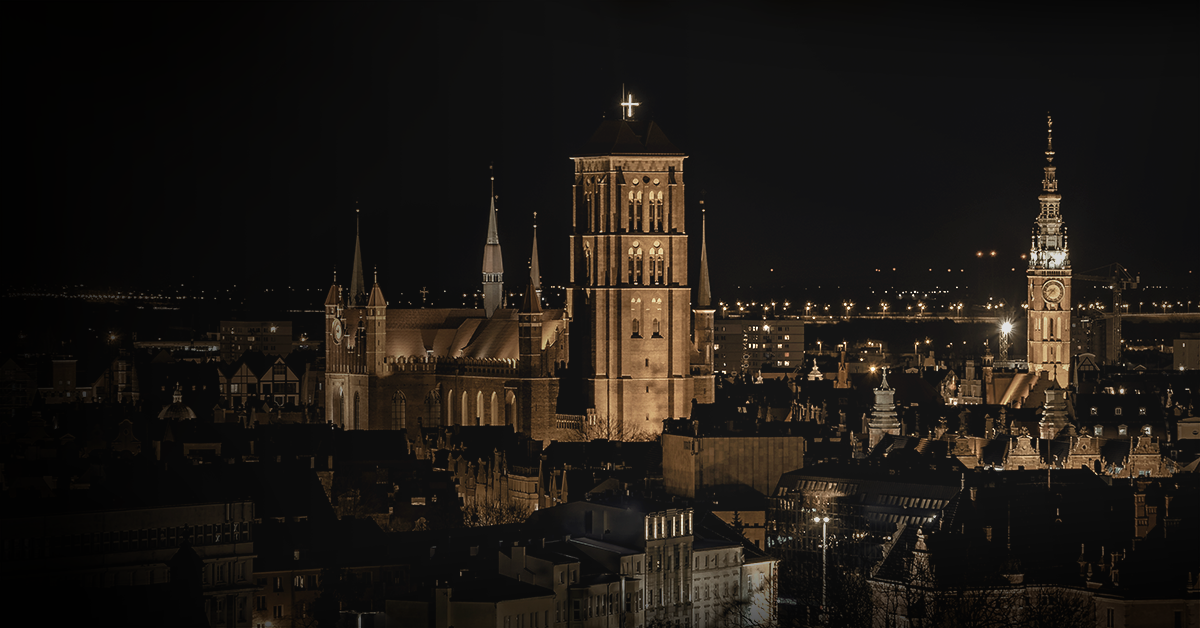 On July 13, we are starting the "Sevenet Cyber Security Roadshow", which will take place in three cities:
Gdańsk: July 13, 2022
Warsaw: July 20, 2022
Krakow: July 27, 2022
During the conference, we will present our competences in the field of cybersecurity. The meeting will be an opportunity to talk about the challenges that await us today. Our engineers will tell and demonstrate solutions that seem to be an indispensable element of any company in order to meet the requirements that currently face every organization.
During the event, you will be able to get a free security audit of your network. Everyone who completes the survey will have a chance to win such an audit, thanks to which we will prepare a precise report in which we will list positive and negative aspects in the operation of the network infrastructure. Then we will present a detailed plan for the modernization of the network in terms of detected irregularities and propose solutions that will lead to the optimization of works and increase the efficiency of network equipment.
More information can be found on the event websites: Gdańsk, Warsaw, Kraków\
We kindly invite you.
Attention! The number of places is limited. The order of applications decides