Sevenet is a new Partner of the PWCyber Program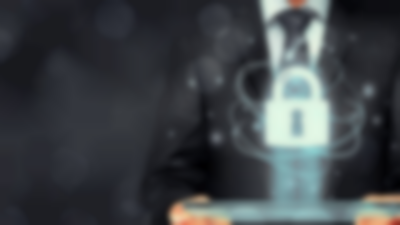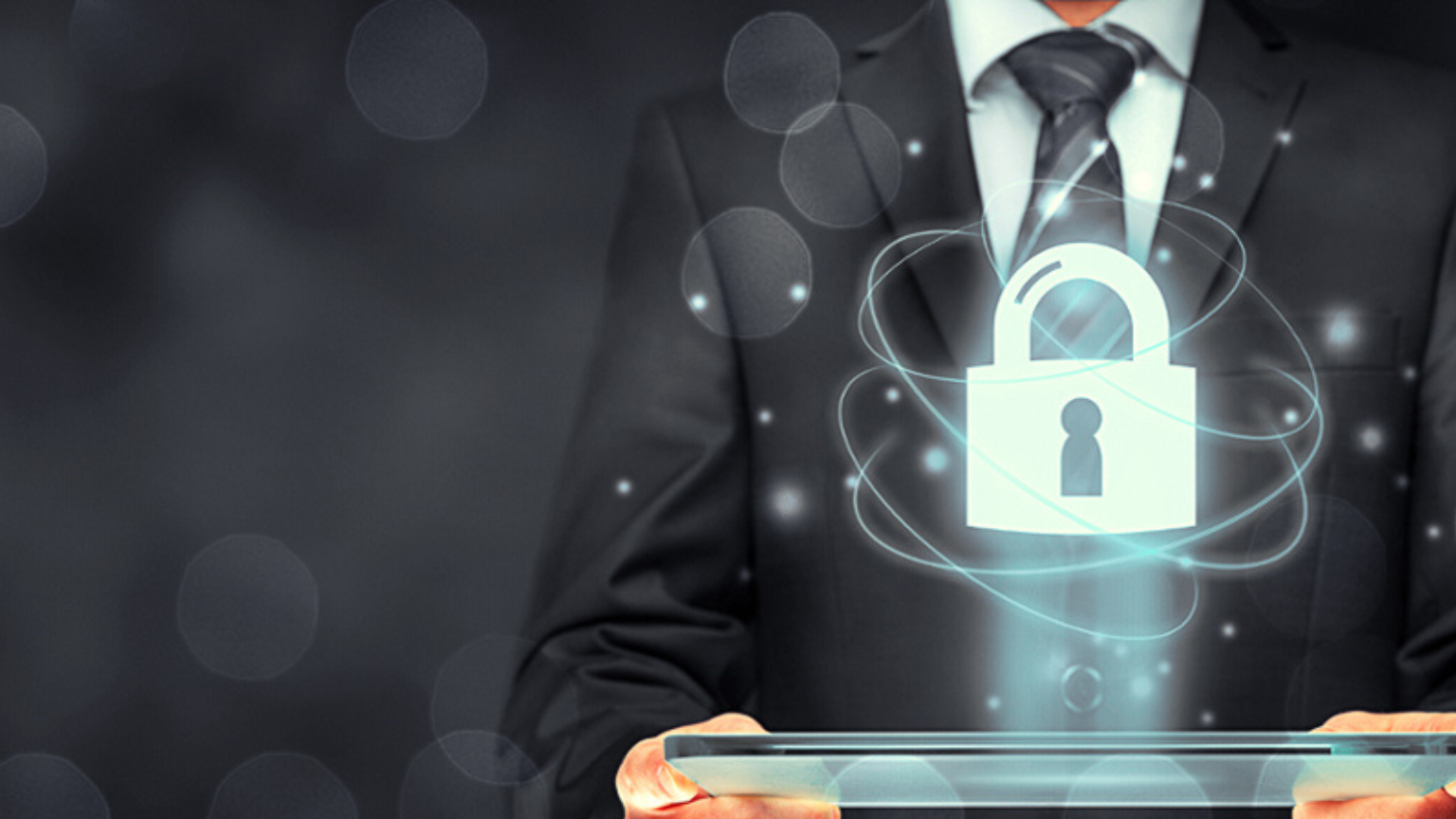 We have joined the group of partners cooperating to increase the level of security of networks and ICT systems of public institutions and companies in Poland.
The Cybersecurity Cooperation Program (PWCyber) is a non-commercial public-private partnership project implemented for the benefit of the national cybersecurity system. Program partners undertake to exchange experiences, e.g. to increase the security of digital processes, products and services and to raise awareness of users of digital solutions. Currently, 23 technology companies (Polish and foreign) participate in the Programme, which have decided to cooperate in raising the level of cybersecurity in the country.
The Cybersecurity Cooperation Program includes:
information area - providing information about incidents and identified cyber threats;
educational area - education in the field of safe configuration and operation of devices and services;
training area - training for entities of the national cybersecurity system in increasing cybersecurity awareness in the organization;
know-how area - knowledge exchange on the latest tools and solutions designed to improve the level of cybersecurity;
testing and certification area - conducting security tests and preparation for cybersecurity research and certification.
The situation in the world and the identified threats allow us to assume that the area of cybersecurity will be the most dynamically developing field of IT, which is why the accession of Sevenet S.A. to the Cybersecurity Cooperation Program is in line with our company's development and service strategies. Thanks to this, we will be able to share the knowledge of our experts with the entities of the national cybersecurity system, which will increase the awareness of cybersecurity, which is so important nowadays.