Sevenet Security Roadshow 2023!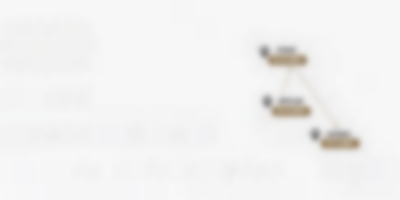 Do you want to explore key aspects of cybersecurity and learn about innovative solutions that will help protect your organization against the growing threat of cyberattacks?
Join the SEVENET SECURITY ROADSHOW!
We will talk about the Check Point Harmony security architecture.
If you are wondering how criminals use DNS to carry out attacks - you need to hear about Infoblox's DNS protection solution
We will introduce F5 security solutions for Multicloud architecture. You will find that there is no cybersecurity without PAM (Privileged Access Management). During the presentation, we will tell you and show the capabilities of the Wallix system.
You'll learn how Gigamon can help you monitor and protect your network.
We'll discuss how Tenable Attack Surface Management can help you identify and mitigate potential hacker attacks.
We will present specific cybersecurity solutions offered by Cisco that will help meet the requirements of the NIS2 directive.
We'll see each other:
October 24 in Wrocław
October 26 in Poznań
November 7 in Katowice
Event partners: Cisco, F5, Check Point, Infoblox, Wallix, Tenable, Gigamon, Exclusive Networks