Sevenet Security Roadshow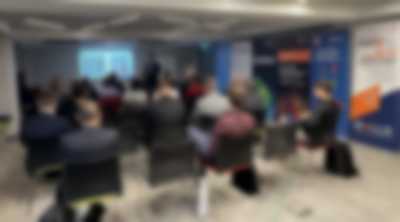 We have started the "Sevenet Security Roadshow"
We already have two meetings in Wrocław and Poznań.
If you weren't able to join in these cities, don't worry! We invite you to Katowice on November 7, 2023, where we will also share our knowledge and experience with you!
Event partners:
Cisco, CheckPoint, Infoblox, F5, Gigamon, Exclusive Networks, Tenable, WALLIX Group.