Sevenet Story Scene is back!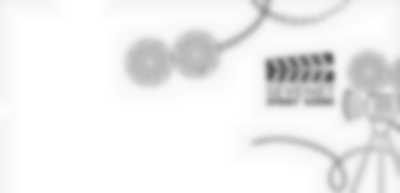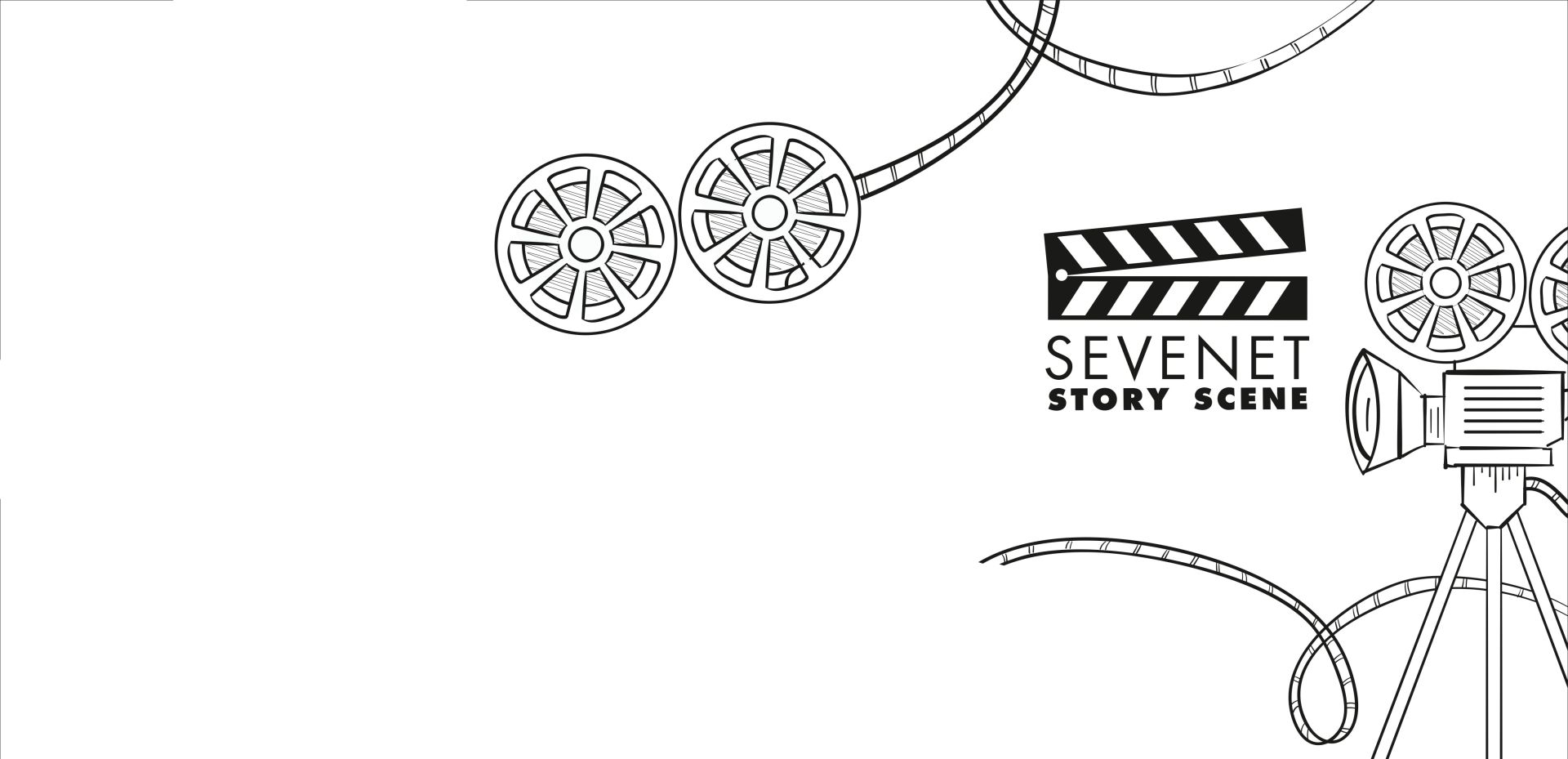 Sevenet Story Scene is back!
We are pleased to announce that after a three-year break caused by a pandemic, we are finally back with our proprietary conference "Sevenet Story Scene" where we will tell the stories that we had the pleasure to co-create!
We invite you to this event on May 19, 2022. to the Atelier Club in Sopot.
The program includes "We are getting closer to Collab - about new products and more", "New headquarters - new technological challenges. From the perspective of BNP Paribas Bank Polska S.A. " and much, much more!
More information at: https://storyscene.sevenet.pl
You're welcome!