Sevenet x Cisco Talks, 26.01.2023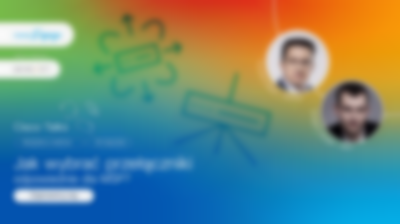 How to build a network for a small Data Center?
We are pleased to announce that on January 26, 2023. next meeting from the series of free webinars "Cisco Talks" will take place, which will be led by Grzegorz Gondek, Product Sales Specialist at Cisco and our expert Krzysztof Załęski, Data Center & Network Architect at Sevenet S.A.
If you want to know:
Which switches to choose and how to configure the network to connect servers in a small and medium business?
Why is it worth separating the campus from the #DataCenter part?
How has the way you build infrastructure for server attaching changed in recent years?
Is it worth staying with the classic spanning-tree protocol architecture?
How to connect two locations and which will be better - #VPC or #VXLAN?
This event is for you! Register today!