Statuette "Friend of the school"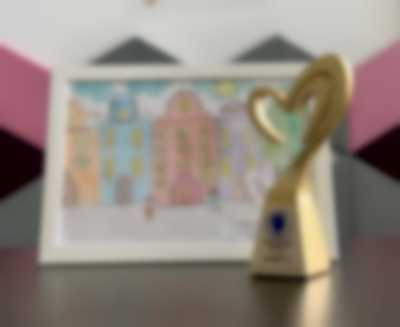 We have only good news for the end of this week!
During the 60th anniversary of Primary School No. 58 in Gdańsk we received the "Friend of the school" statuette for technical support of the school during the distance learning period during the COVID-19 pandemic.
The statuette was collected by the President of Sevenet - Rafał Chomicz.
Thank you for this award!