Strategic partnership with Ender Turing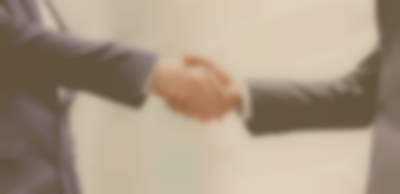 We are delighted to share with you the fantastic news of our strategic partnership with Ender Turing.
Ender Turing is a company that specializes in the development of artificial intelligence and advanced information technologies. It gives the possibility of more effective communication, business development and makes the work of a call-center operator more comfortable. Ender Turing also focuses on the research and development of advanced AI algorithms that are used in various fields.
This partnership combines Ender Turing state-of-the-art contact center technology and expertise with Sevenet extensive industry experience. Together, we help medium and large enterprises exceed their goals in delivering excellent customer service and increasing contact center sales revenue.