Support for Primary School No. 58 in Gdansk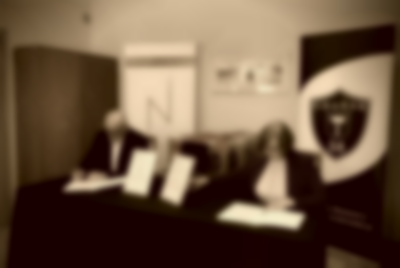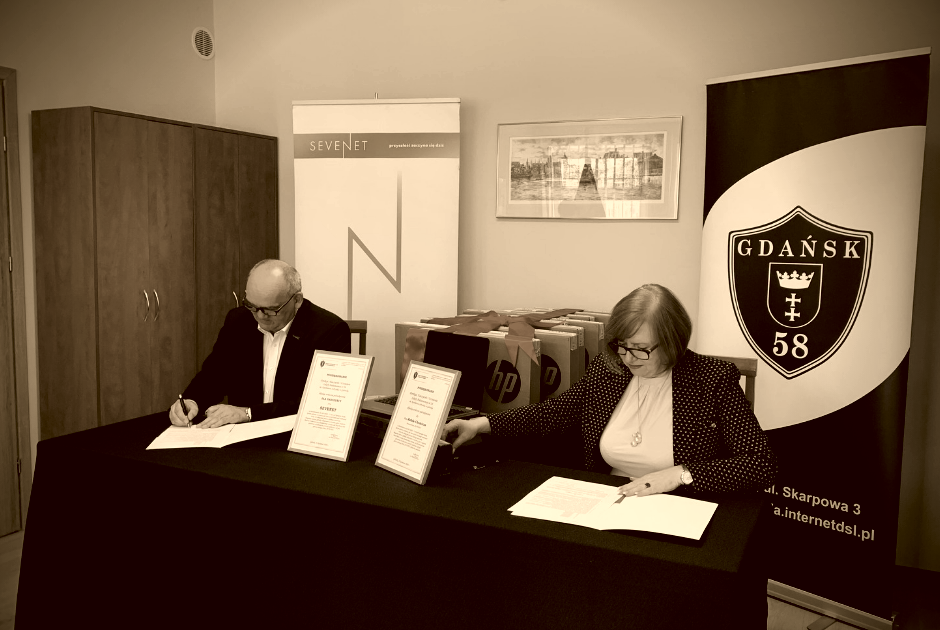 Since mid-March, all schools have switched to distance learning mode.
Unfortunately, not every teacher or student has a computer at home at his disposal - so much needed in this difficult time. That is why the company Sevenet S.A. decided to support Primary School No. 58 Kazimierz Soltysik in Gdansk and hand over 12 laptops to the school management. From now on, all students and teachers can jointly pursue their educational goals in a remote form. It's fun to help!