The fourth edition of "Sevenet Story Scene" is behind us!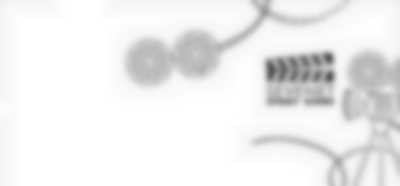 Thank you to all event participants for coming to the fourth edition of Sevenet Story Scene!
How nice it was to have you again on our stage after such a long break! We hope that you are also satisfied, and next year there will be even more of us.
We invite you to follow the event website, which will soon feature a video report and a gallery dedicated to this year's edition: http://storyscene.sevenet.pl
See you in a year!
Sevenet S.A. team