They write about us in Forbes!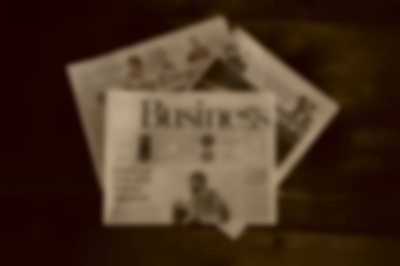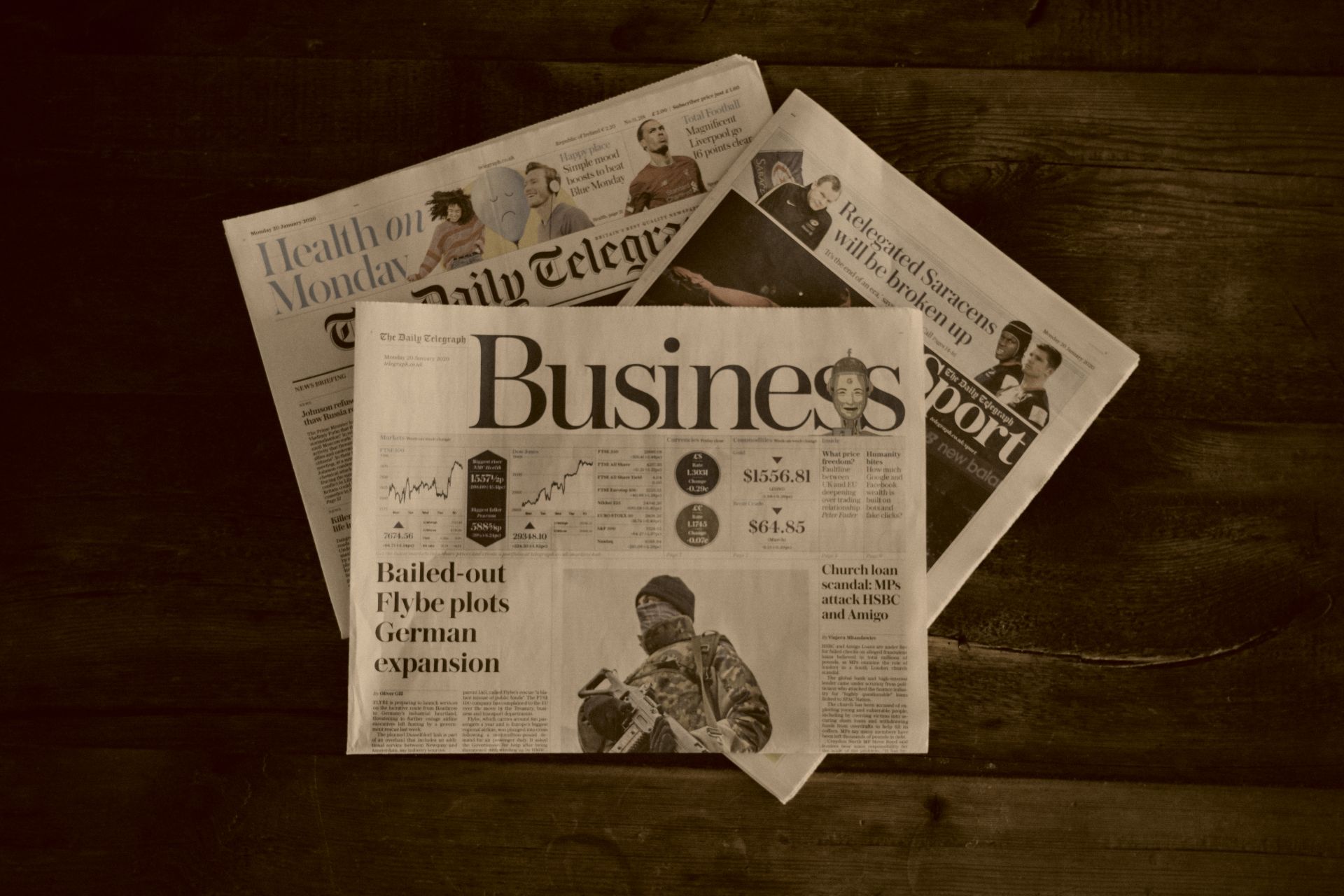 Covid was a completely new start when it comes to using technology for business purposes.
On July 2, we held a videoconference with Lufthansa Systems to talk about how our client handled the pandemic. At the meeting, which was also attended by a large group of journalists, we talked about the solution that Lufthansa Systems implemented to achieve an effective remote working environment and to provide employees with comfort and a sense of security.
For more information, please read: