We play together with the Great Orchestra of Christmas Charity again!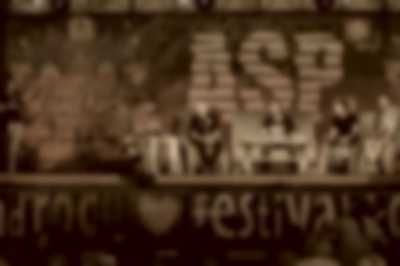 Our service Communication Without Barriers will be present at this year's Pol'And'Rock Festival.
The Communication Without Barriers service offers online translations of Polish Sign Language and English. Thanks to the latest technology, we meet the inconveniences and break down communication barriers. Based on our knowledge and extensive experience, we adjust the service to the individual needs of the client. We combine the latest ICT solutions with quality, security and high professionalism of our translators during communication. As every year, our translators are actively involved in co-creating the Pol'And'Rock Festival, translating lectures with guests at the Academy of Fine Arts. This year's edition of the festival will be entirely online. Thanks to the translation of all conversations at Polish Sign Language, the whole event is more accessible to the deaf. We encourage you to follow the festival on the official website of Pol'And'Rock 2020 and on the fanpage of Communication Without Barriers service.