We open an office in Katowice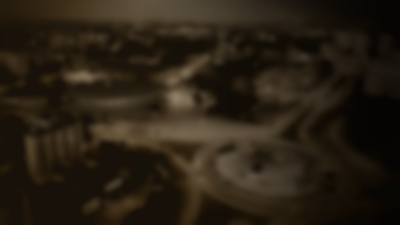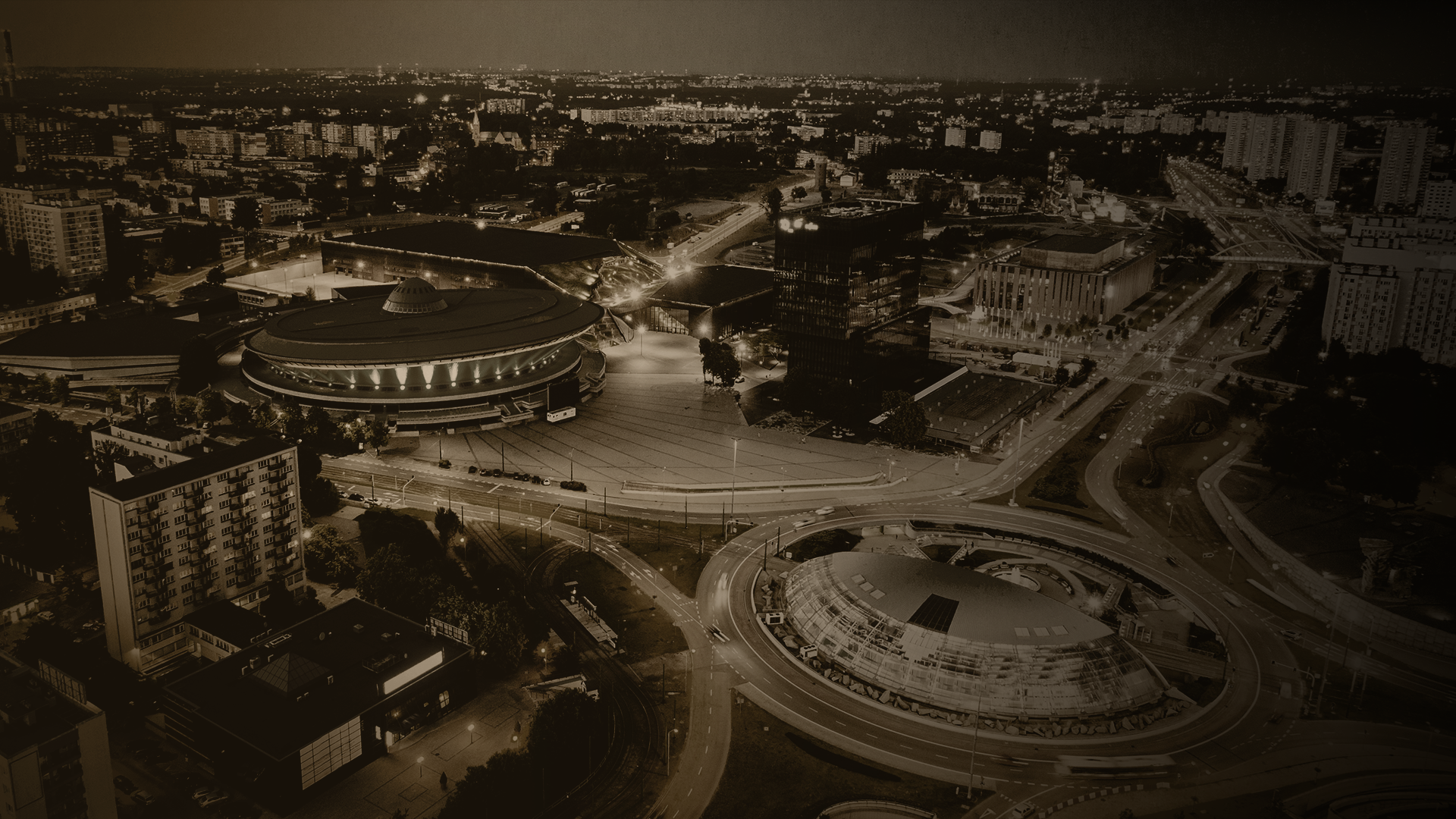 This year is special for us. We are celebrating the 25th anniversary of the company's existence, we have expanded the cybersecurity team, and today we can boast of a new Sevenet branch in Katowice!
The opening of the new office is associated with the expansion of the sales department with new experts from the ICT industry. According to the estimates of the Management Board of the Company, this investment will allow to increase revenues in the new fiscal year at a level exceeding 20%. It will also improve the comfort of customer service and strengthen the company's position on the ICT market.
The new office will be located at ul. Ligocka 103 in Katowice.
We look forward to working with you!