We received the "Made in Poland" award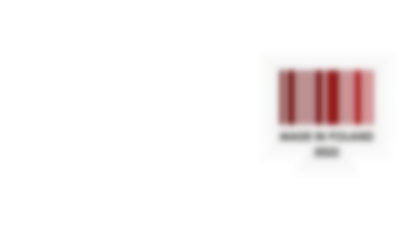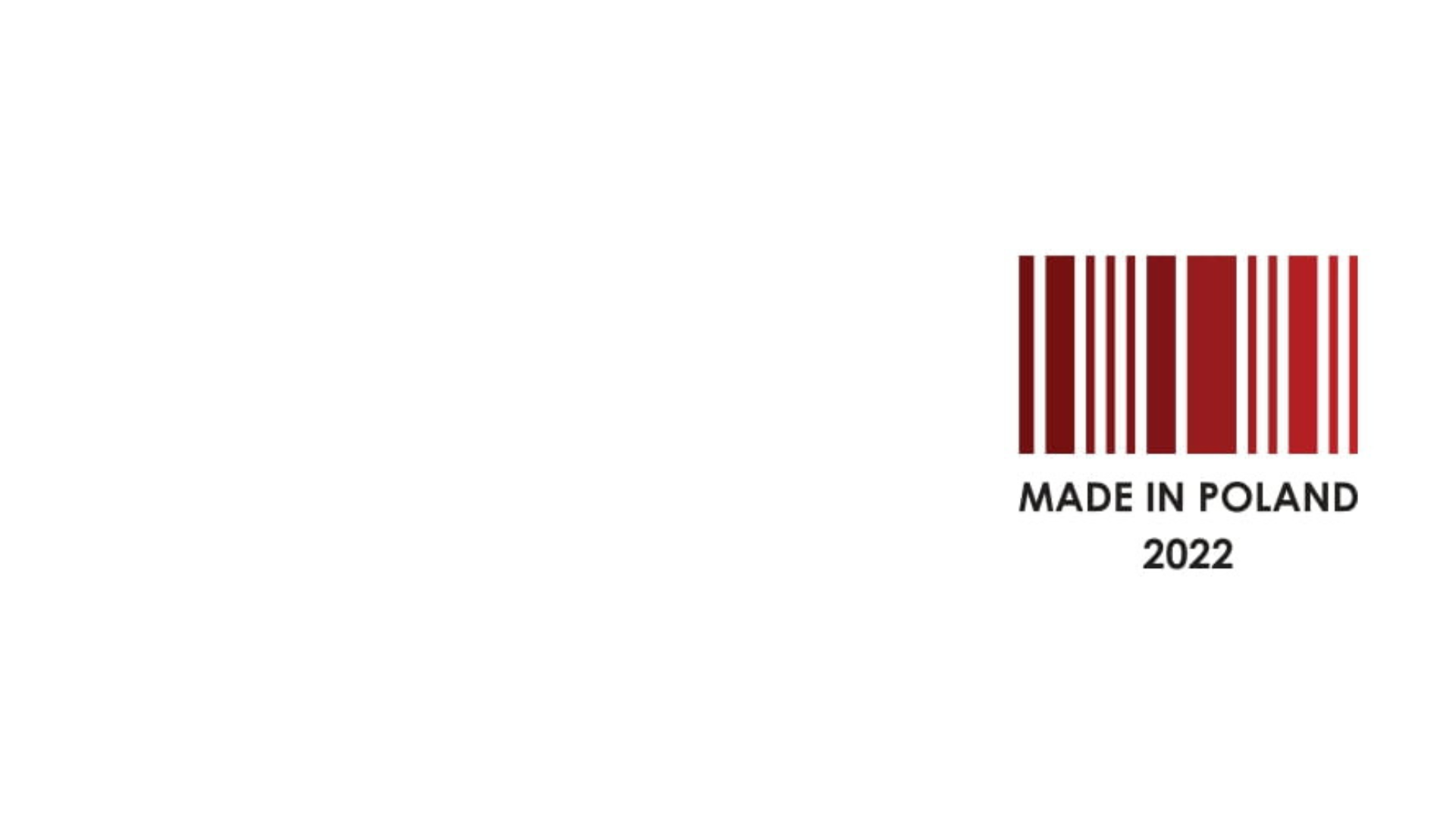 On June 8-9, 2022, the 3rd Made in Poland Congress took place in Berlin.
The international event organized by the Polish Agency for Entrepreneurship aims to highlight the potential of Polish producers who have a significant impact on the shape and development of the Polish economy in various industries. During the congress Sevenet was honored with the MADE IN POLAND award for 25 years of innovative activity in integrating IT solutions and providing business communication systems. The award was collected on behalf of our company by Joanna Barczyk - Member of the Management Board for Operations at Sevenet.