Webinar Security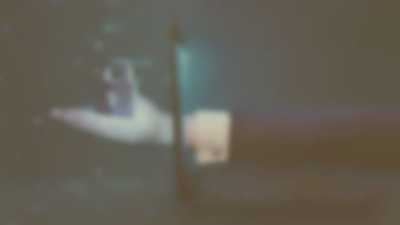 We are pleased to invite you to a free webinar: "Be closer to the cloud and prepare an umbrella for cloudy weather, i.e. about modern Cisco solutions", which will take place on April 19 at 10:00.
If you want to know:
What is SD-WAN?
How does SD-WAN optimize bandwidth usage?
How to use SD-WAN to monitor applications hosted in the cloud?
What is SASE?
How does SASE protect against cyber threats?
How to use SASE to ensure the security of remote and hybrid employees?
What are the benefits of a security-as-a-service cloud architecture?
This event is for you! Register today!